WHAT TO EXPECT
Gathering together to worship Jesus and to hear God's word is the high point of our week at City Calvary Chapel. We are a place where we meet to worship Christ in a welcoming setting. Our services consist of music, a sermon and then a time of additional music.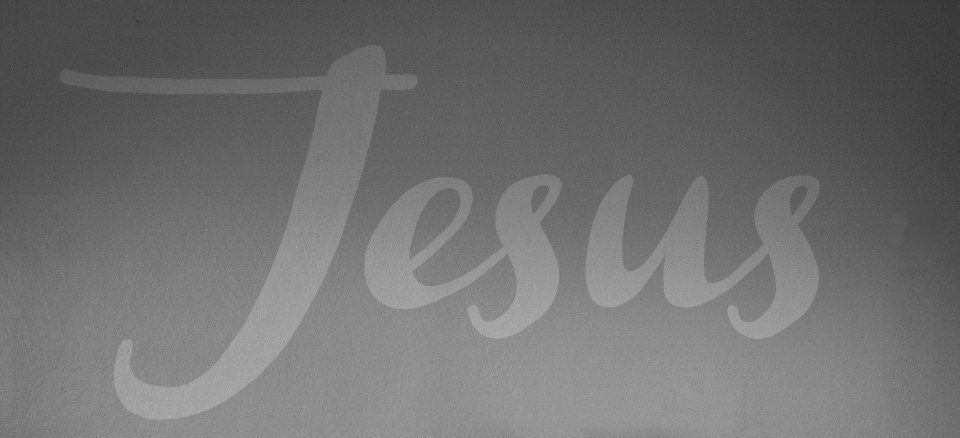 SERMON
The Bible is the source for preaching at City Calvary Chapel because it is through His Word that Jesus speaks to us and accomplishes His purposes for good in our lives. We want the Bible to saturate our minds with great truths about Jesus. We want the Bible to ignite our hearts with deep and worshipful affections for Jesus. And we want the Bible to transform our lives so that we live out a vision for Jesus' kingdom.
WORSHIP MUSIC
City Calvary Chapel's Worship Ministry aims to equip and enhance our worship of Jesus as a response to the great things that He has done. The music at City Calvary features new music that God has given to His church as well as fresh takes on time-tested music through which Christians have worshipped for many years. Our goal through music is to glorify Christ through gospel-centered songs and lyrics.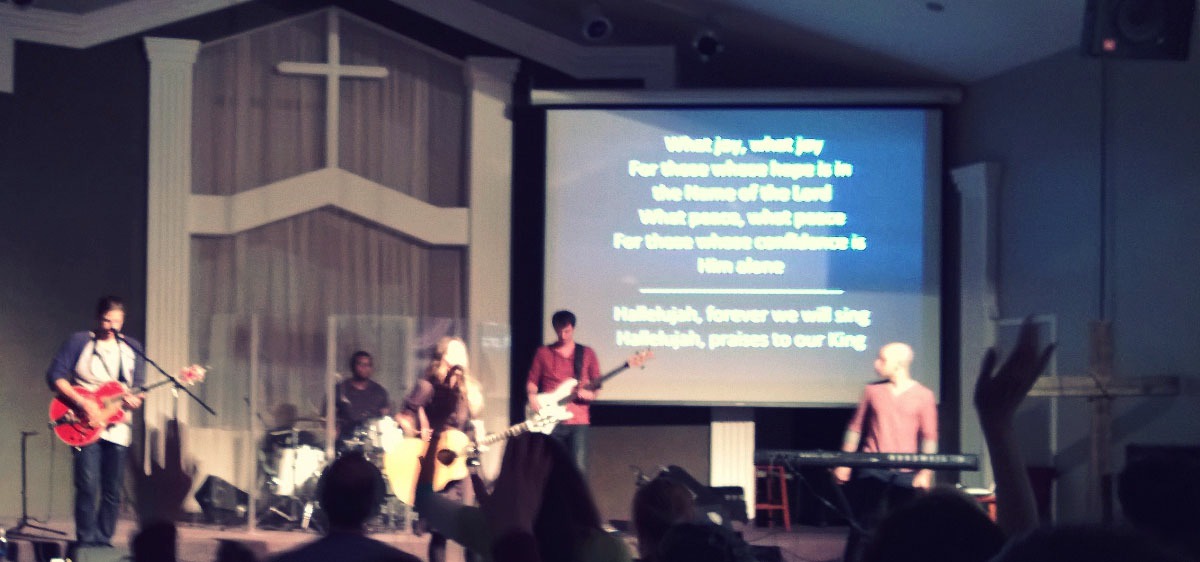 CC KIDS
A Nursery for children 2 and under is provided in close proximity to the adult service. The teachers in our Nursery will share God's love with your little one through their care, play, and simple Bible stories and songs. Most of the City Calvary Kids classes meet downstairs where our teaching teams will engage your child with Bible-based lessons, activities, and opportunities to worship, fellowship and play. Your child will join one of these City Calvary Kids classes: Nursery,  Preschool, Pre-K/Kindergarten/1st Grade, 2nd-4th Grade and 5th & 6th Grades. We look forward to getting to know your family.